Our favorite forum
Our blogging friends

Thursday, January 10, 2008
So we decided to go to
Great Wolf Lodge
again since we had so much fun last year. The girls had a blast and I know when we tell them they will freak out, they watch the videos all the time! We are also letting Joey bring a friend since it was hard for us to go on slides with him having the girls. So yeah for Mathieu! He chose you!
We booked the Cabin Suite. It has a separate kids bunk bed room so we will have some peace and quite.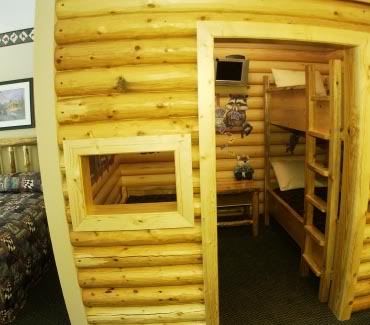 We will be going in March for Joey's b-day.
Check out some pictures: