Our favorite forum
Our blogging friends

Wednesday, September 12, 2007
After dance class last night me and the kids went to the Garden of Reflection our local 9-11 memorial. On September 11, 2001 our community lost 18 lives during the terrorist attacks.
This is a day that will never be forgotten.
Joey and myself talked alot about it yesterday and cried together too.
He has so many questions and I wanted him to know he could ask whatever he wanted.
I retold the story of the flight that fought back and Joey was so touched, he had tears filled in his eyes.
Here are our photos from the memorial.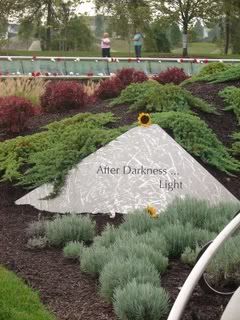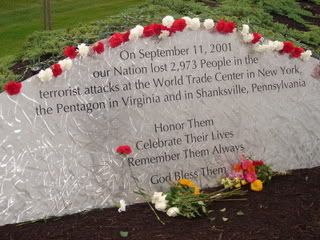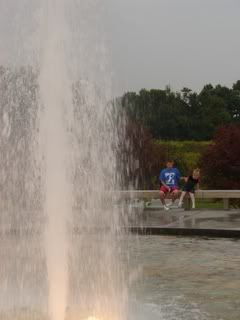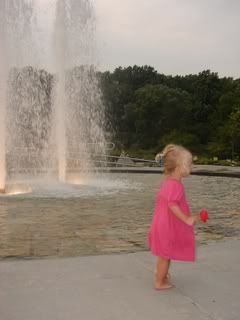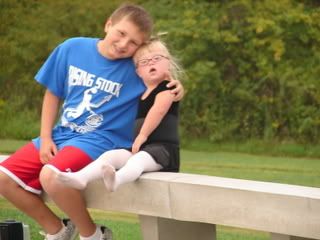 Here is a link to the memorial website
911 Memorial Garden