Our favorite forum
Our blogging friends

Monday, November 19, 2007
Megan's birthday party was this past weekend and our friends over at
Life with Bubba and Chicky
came to share in the fun.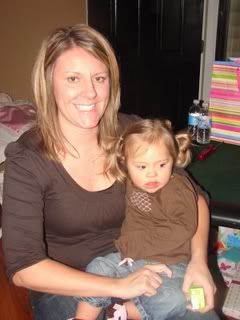 We had 2 parties for my special peanut. The first was at the
NAC
. It was a caterpillar obstacle course party with all her little friends.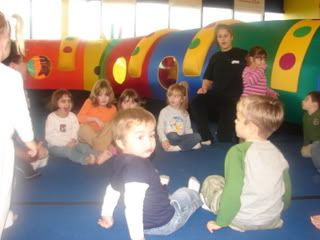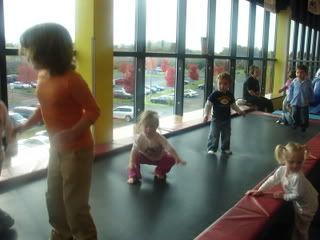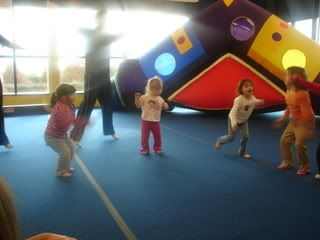 Then we had family and friends back at our house for an amazing feast that my mom and dad took care of. We had roast pork, manacotti, ceasar salad, meatballs, pasta w/ broccoli....and it was soooooo GOOOOOOOD! Thanks Mom! (she reads here now and again). Then we also had a magician come because Megan loves magic...although it did not keep her attention...the magician lost the crowd part way through but ended strong with his live rabbit.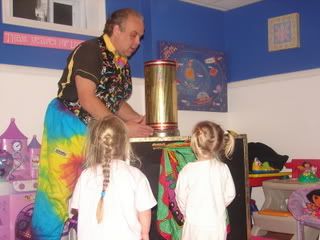 I so wish I had my daughter Olivia's reaction on video because it was priceless and would probably have won AFV's funniest video's. She stood there screaming and pointing at the rabbit while shaking and then covering her mouth...not a reaction most 2 year olds have but one who loves rabbit's ohhhhh yesssss! It was an amazing weekend and now we have a pile of presents to find space for. My Megan is loved by so many. Thank you all who came and celebrated. We love you all!
Here are the pictures of her birthday cakes: